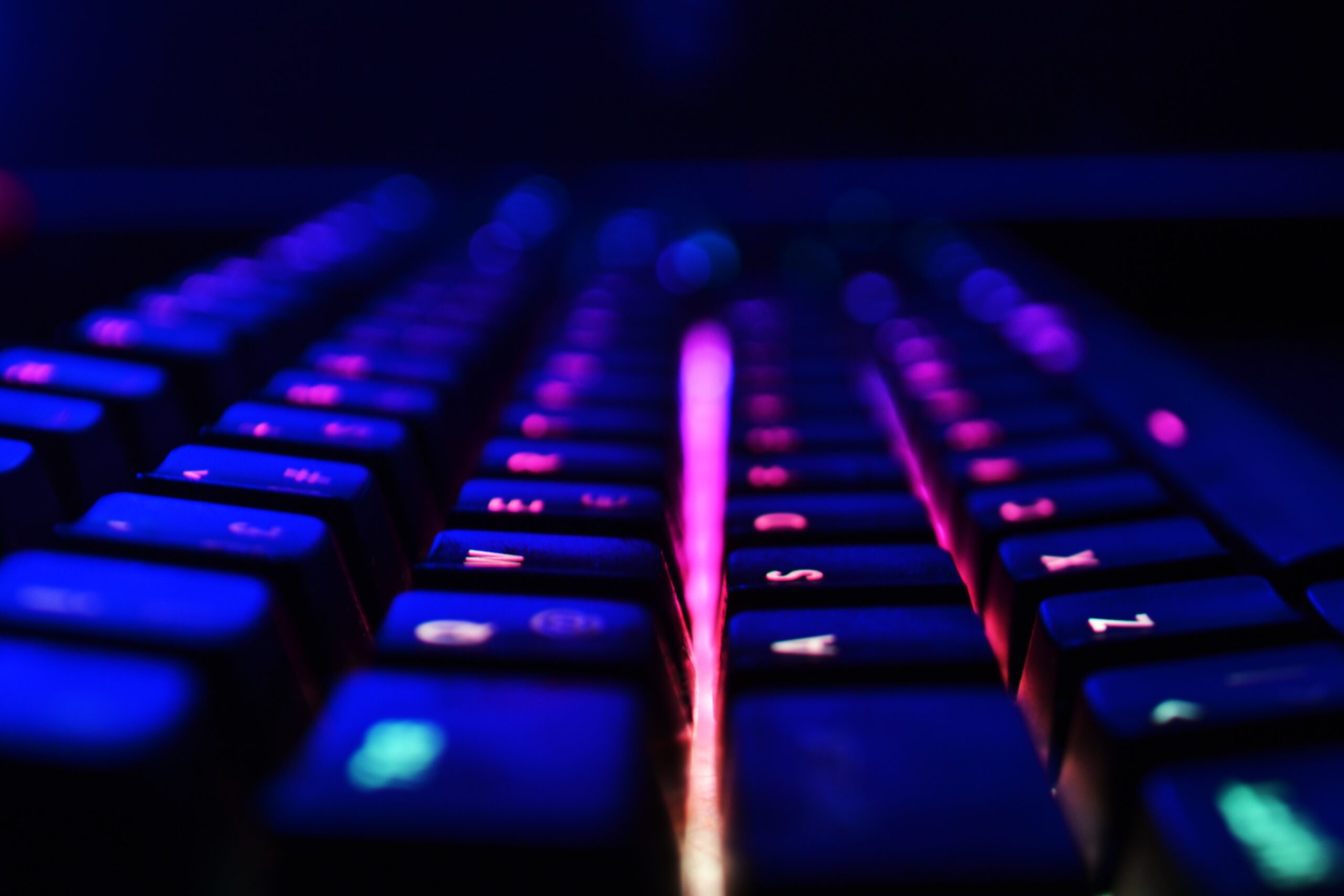 About me
LET'S GET TO KNOW EACH OTHER
My mission: to help you boost your digital communication and take your business to the next level.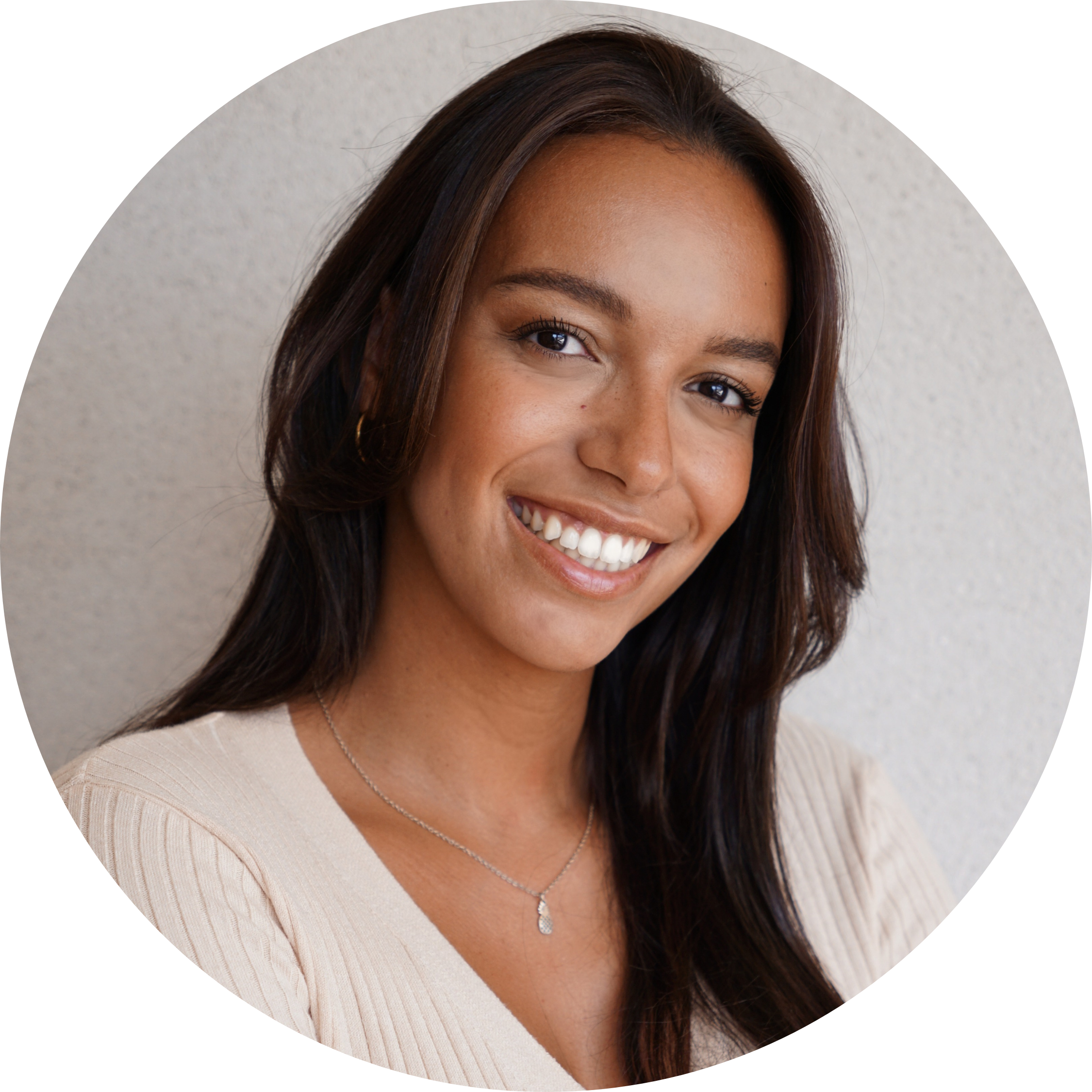 Communication, how can I put it... it's my jam!
After a bachelor's degree in Communication-Journalism at IEJ Paris, I took a web development bootcamp 2 years ago to complete my range of skills.
And yes, behind my smile lies a real little nerd.
Lines of code don't scare me, and there's nothing like a little CSS to relax me!
My second passion: travel. I lived between Thailand and Bali for 4 years, which opened my mind considerably. I love people, sharing, exchanging... communicating.
Now based in Marseille, I offer my services as a freelance consultant.
When I'm not behind my computer, you can find me lounging on the beach, reading crime novels or enjoying a glass (or several glasses) of wine on a terrace!
Contact me
My priority is to make you 100% satisfied with the outcome of our collaboration.
A free, no-obligation video call to get to know each other and identify your needs. The objective: to prepare a customized quote.
Because every company is different, my proposals are tailor-made to best meet your needs.
I prefer quality to quantity, and I prefer to work with less customers and give them a 5* service!
Because your job can be time-consuming, I provide a turnkey service, so you can focus on your customers.
I'm versatile: web, social media, consulting... I also work with other professionals depending on your needs.
I adapt to all budgets and offer payment facilities to make my services accessible to all.
THEY PUT THEIR TRUST IN ME
Maxime Bleja - Phi Phi Travel & Tours

I was completely lost with all the new rules for getting noticed on social networks, and above all I had no time to devote to it all. Tina helped me see things more clearly and set a course for this high tourist season, and the mission was a complete success! A highly available and professional community manager, I can't recommend her highly enough!

Romane Larrieux - Naturellement Soi

A big thank you to Tina, who helped me develop my company's website! I contacted Tina to create a personalized, professional website that reflected my image, and I won the bet! A bubbly, smiling, attentive girl, who really knew how to identify my needs and desires for my showcase site. She asked me questions to get as much information as possible, and the result was, in just 1 month, an extremely high-performance, clear site, with the colors and text font I wanted - again, a huge thank you to you!

Bénédicte Arnould - Shakti Nest

When you start your own business, you need a site that stands up to the test of time. Looking back, I'd say even more than that... I called on Tina and immediately, a great adventure began! I presented my project to Tina, and she immediately understood what I was asking her to do. She was clear, precise and practical, with very human, modern ideas. I was looking for Well-Being combined with tourism. She had the keys to developing the site. And the atmosphere was both very professional and really relaxed. That was important to me! The site got off the ground, but life changed the course of my project. I had to start all over again. Tina readapted everything, and that wasn't easy. She changed everything. And then it was magic! It wasn't just another project, it was my life's project, it was close to my heart. Tina helped me to bring it to life, to materialize it, and I saw what it really looked like thanks to her. It was very powerful! Tina created the website, logo, business cards and flyers. A real highlight! Her outside view meant a lot to me in terms of marketing and consistency with the audience! The successful creation of this site is for me a real security for my professional future. I find it zen, bright and healthy. Bravo and thank you Tina, your work is exceptional!